All prices include FedEx…
no hidden costs
order below or call us (808) 878 3845 on Maui
we are sold out for the next 2 weeks
Please do not place an order requesting delivery between May 14th-June 1st . It will not be honored.
next available delivery is JUNE 1st.
 CA. shipping suspended until further notice.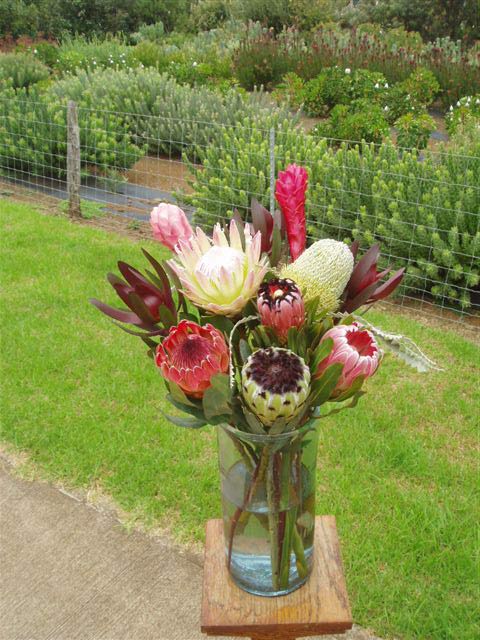 ---
Fresh basket arrangements (3 styles) from $79.00- & up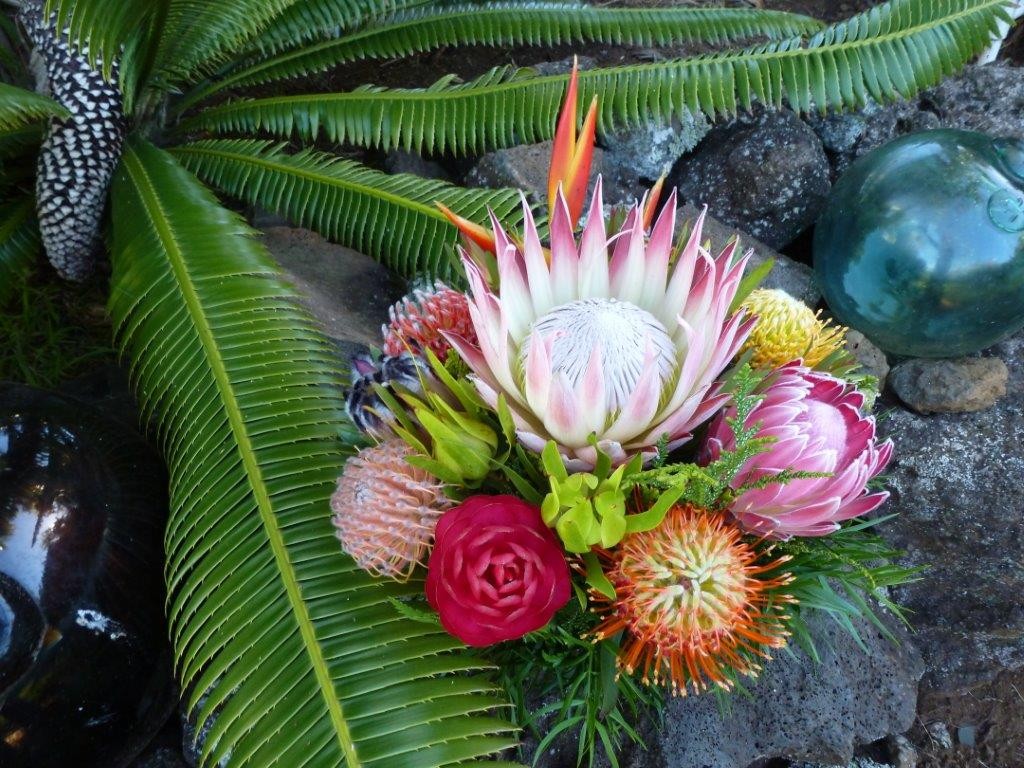 ---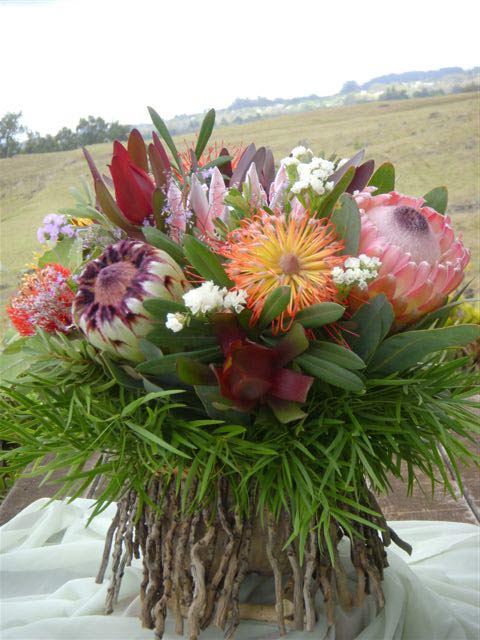 ---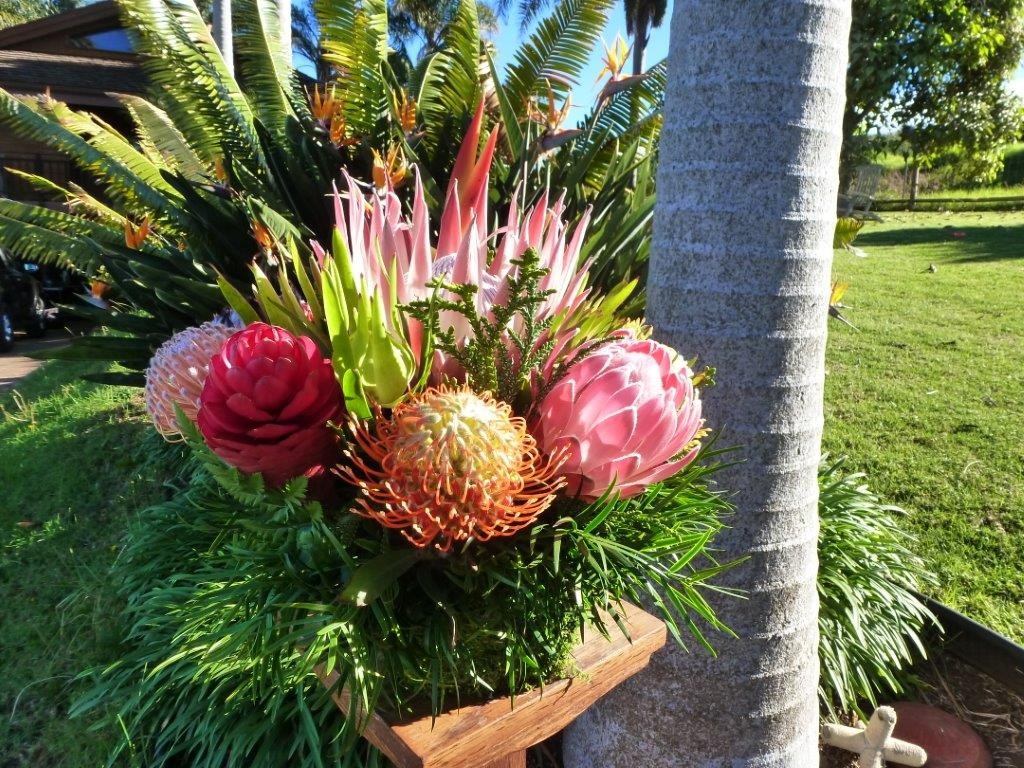 ---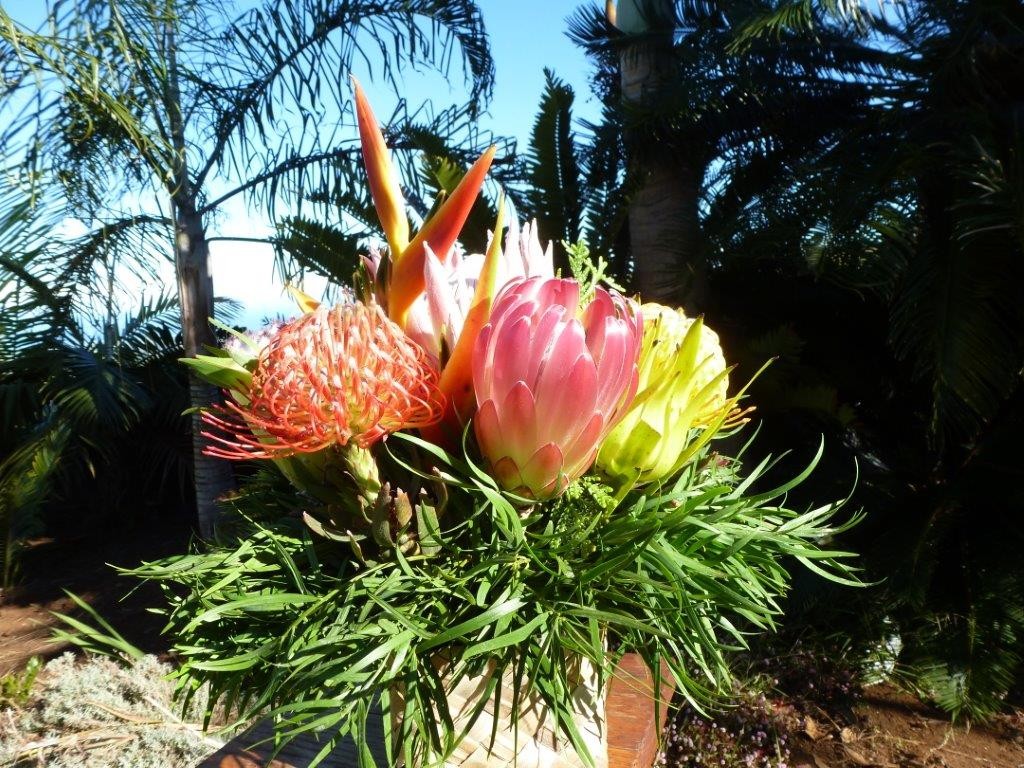 ---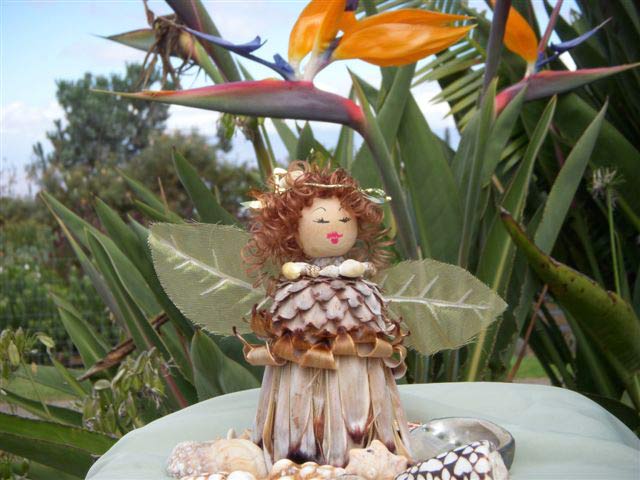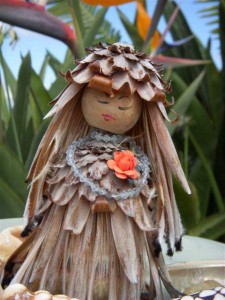 Remember, no hidden costs, all prices include FedEx 2 day shipping to
anywhere in the U.S. !
"*" indicates required fields