All prices include FedEx…
no hidden costs
order below or call us (808) 878 3845 to place an order
we are open and taking orders for shipping.
next available delivery is Feb. 8th 
CA. shipping suspended until further notice.
---
Fresh basket arrangements (3 styles) from $86.00- & up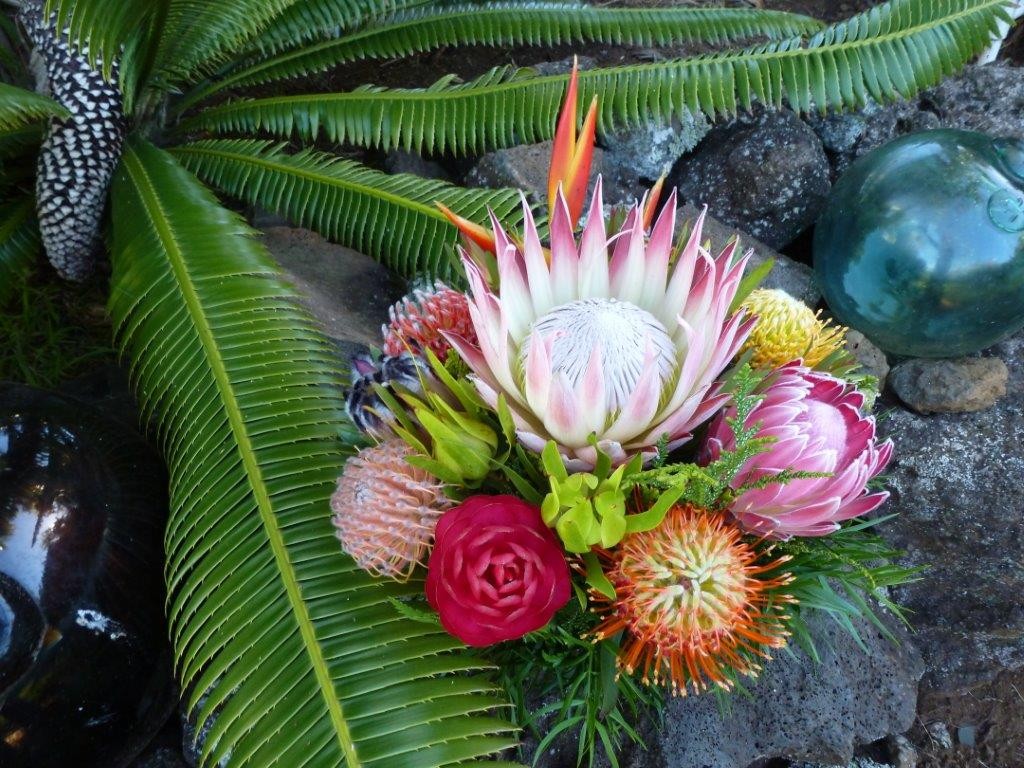 ---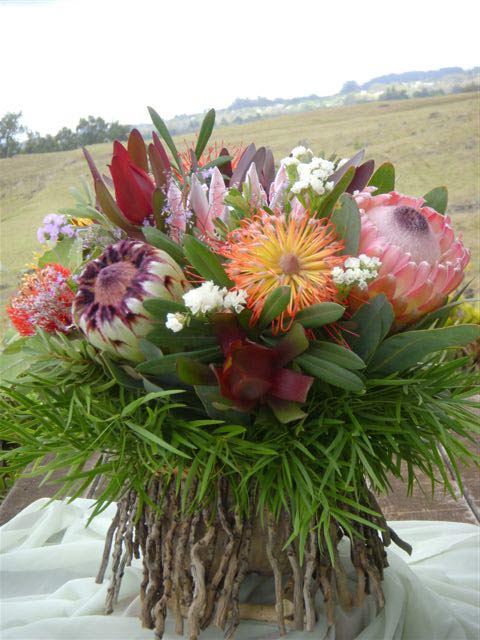 ---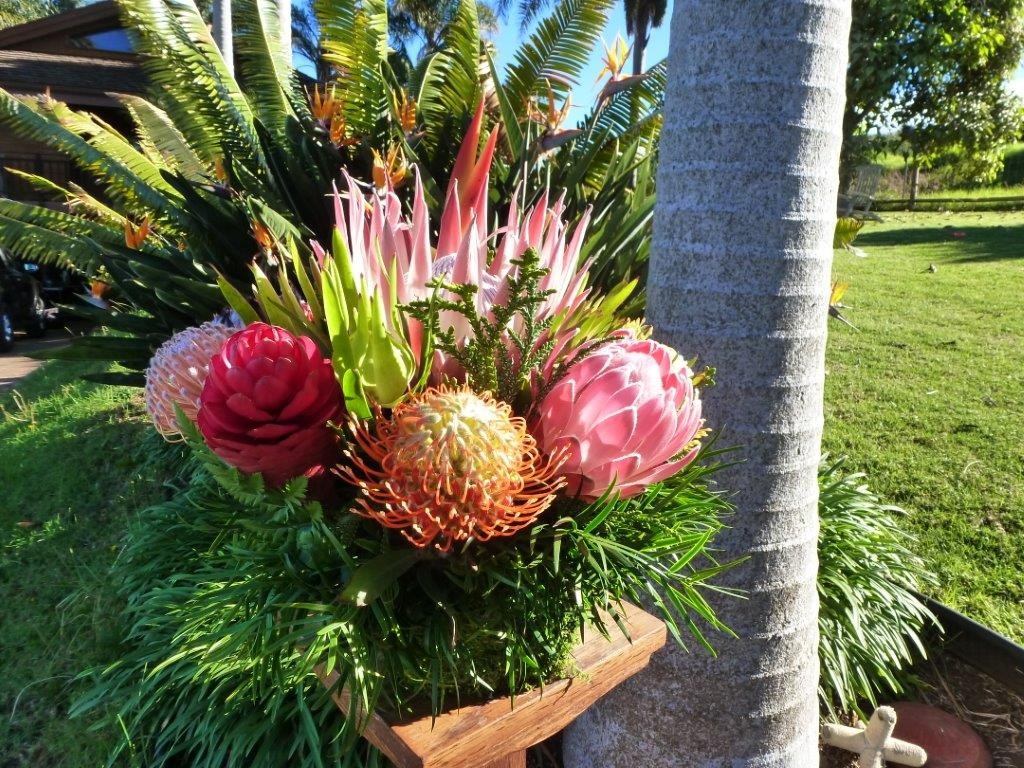 ---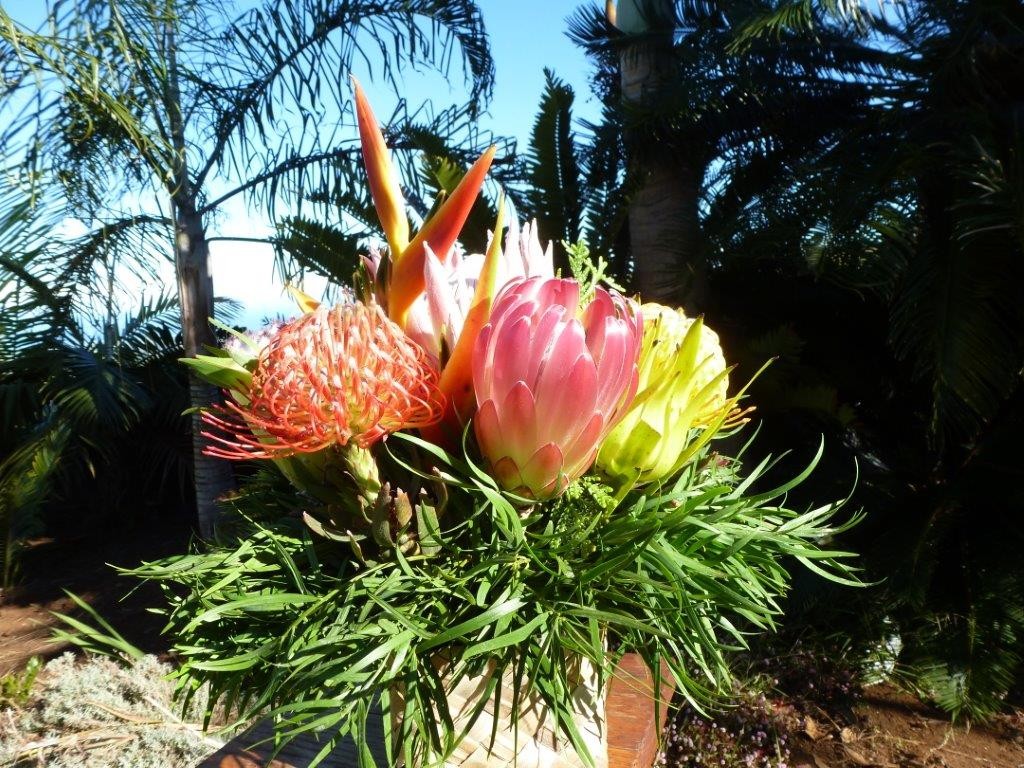 ---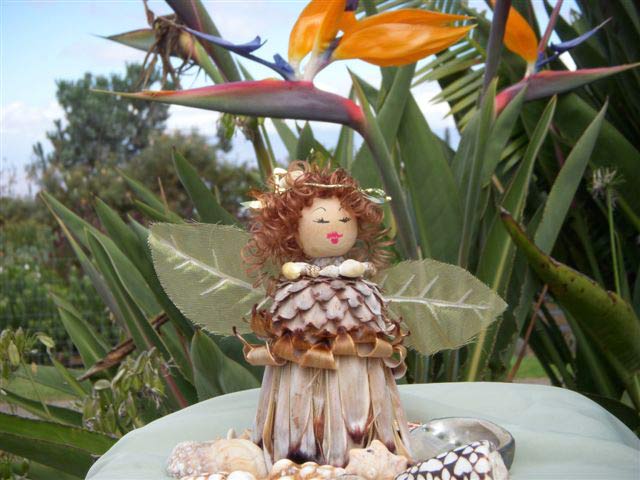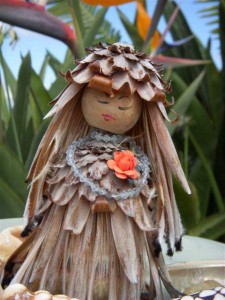 Remember, no hidden costs, all prices include FedEx 2 day shipping to
anywhere in the U.S. !
"*" indicates required fields